Who We Are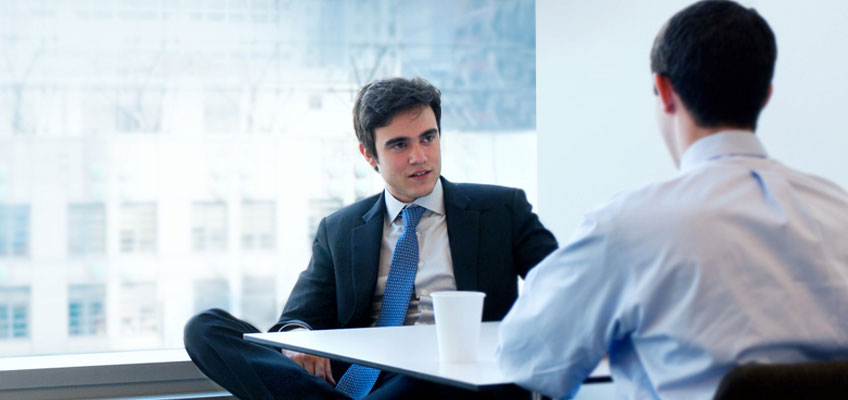 Based in Dorset and building on many years experience, Wise OnGo offer a wide range of web based services including graphic design, web programming and web hosting, Cloud Computing, Sales Solution, web consultancy and web management. We pride ourselves on the quality of our work and attention to detail in making all our sites as user friendly and compatible as possible to ensure that your site works equally well in all of the main web browsers across all desktop platforms.
While we do not claim to be the cheapest web design company, as a respected digital solutions provider we can provide you with the knowledge and creativity needed to succeed in the competitive online world at an affordable price and with the quality that your business deserves.
Wise OnGo is a small company which means that we keep a very close relationship with all our clients and that you will always be able to speak to someone you know. All our work is carried out in house and all designs are created bespoke – we do not use pre-built design templates or send our work out to other contractors unless there is a very specific reason to do so or unless the client requests it.
For further information about Wise OnGo, read following.
Why choose Wise OnGo?
Here are some of the most important things you would want to know when choosing a company to design your web site.
ABOUT OUR COMPANY
We have been established (previously as Surrey web) since 2012.
We are a small company which offers a very close relationship with their clients.
Our work is important to us and nothing makes us happier than a fully satisfied client with a stunning website.
We offer a wide range of services in-house whereas many others use sub-contractors or overseas developers.
OUR SERVICES INCLUDE
Web Design
Hand Coded HTML
Graphic Design
Illustration
Programming in JavaScript, PHP, Perl and ASP
Database Development (specializing in MySQL)
Web Hosting
Domain Name Registration
Sales Solution
Overseas Education Consultants
IT Training's
Media and Advertising
EXPERIENCE
Experience with designing a particular kind of site can be helpful when building a new website using the same or similar principles. This experience can help both the designer and the client to avoid potential pitfalls. Our experience includes web sites for the following:
Hotel Management Software
Restaurant Management Software (Billing and Inventory)
Study Abroad, Study Overseas
US, UK, Canada, Australia, New Zealand, Ireland, Germany, France, Cyprus, Dubai, Singapore, China, Malaysia and Other
Club management Software
Web Designing, E-Commerce Website
Electronics Retail and Manufacture
Event / Exhibition Management
Gym Software
Health and Fitness Software
Cloud IT Solutions
Graphic Designing (Brochures, Pamphlets, Visiting Card, Flyers, Logo etc)
Sales Solution (Demand Generation Solutions)
Online Marketing and Advertising
Email Solutions (Google Apps and Office 365)
IT Hardware (Laptop, Desktop, Printer, Networking and Storage Devices)
Brands – HP, Lenovo, Dell, Sony, Google, Samsung, Cisco, Microsoft, Toshiba, Apple
Overseas Education Consultants in Delhi
SATISFACTION
We like nothing more than to keep our clients happy